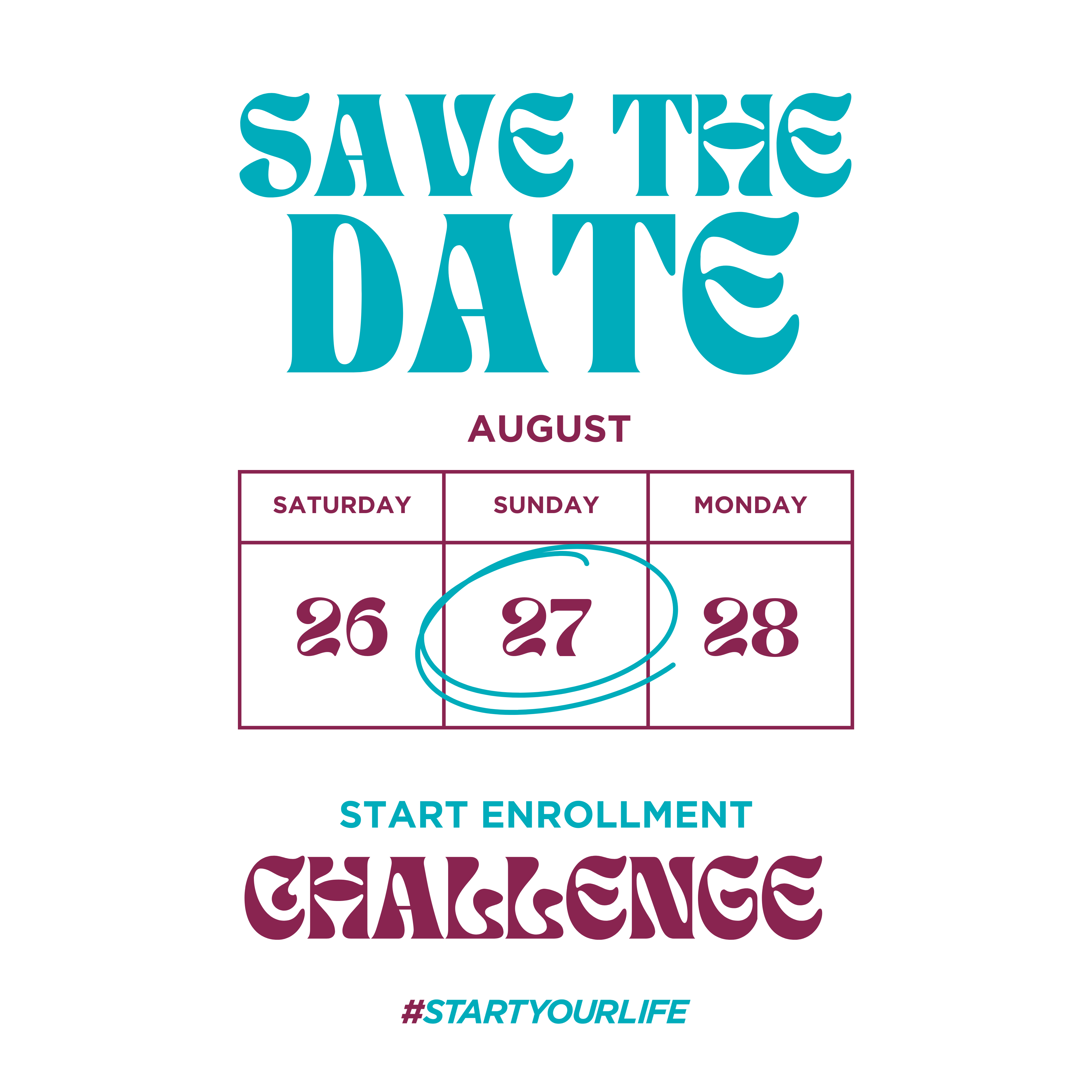 Challenge Dates:
8/27-9/24
Qualifications:
Earn Unlimited
with 100 BV or more and earn START branded slides & Celletoi Flawless Self-Tanning Mousse
For every 5 enrollments of 100 BV or more you earn an additional bundle
Additional Guidelines:
Individuals who qualify MUST email STARTYourLife@Isagenixcorp.com by 10/1/23 with your member ID so we can verify you've achieved the enrollment challenge minimum of 5 enrollments with 100 BV, and so we can send you a quick survey link to get your mailing address.
The birth date of the member ID used in this promotion must be of START age. Individuals who do not send an EMAIL with the above information AND fill out the follow up SURVEY link, will NOT receive their START prize.