Get Your Vision Tour Tickets!
Gather your guests and join us May 1-4 in a city near you! Hear from the leaders of this movement as our very own START Ambassadors will be your event hosts.The START Vision Tour is the perfect event for new and prospective members to hear all about the Isagenix products and business opportunity, get an overview of the #STARTYourLife movement, and of course, experience our unique and uplifting Isagenix culture.
Don't miss the chance to connect with this incredible community! Get your tickets now at IsagenixEvents.com.
Global Give Back Day

Contribution is the driver of this movement and unites us as a START community.
Let us know what you will be doing by signing up for Global Give Back Day! We can't wait to have START members from around the world partner together to give back on a massive scale!
ARE YOU LOCAL TO PHOENIX?
Join the START Corporate Team and Other Associates in the Phoenix Area May 20th! Sign up for the Phoenix Global Give Back Day effort hosted by corporate.
Celebration START Party Qualifications
If you've ever joined us for a START Party, you certainly know you don't want to miss this annual event. This is one of the most anticipated get-togethers of Celebration that gathers young Isagenix leaders to dance and mingle under the massive LED chandelier all night long at the incredible Omnia Nightclub!
To qualify for the START Party, you must:
-Be between the ages of 18-35.
-Earn the recognition rank of Executive or above.
-Personally enroll at least 10 new Customers with an initial order of 100 BV or more between January 1-July 16, 2017.
Find out more, including how to earn an additional guest ticket in this article. Hope to see you there!
Congratulations to the Top START Enrollers for March!
Huge shout-out to the Top 10 Enrollers in the START group for the month of March! These 10 businesses are dedicated to sharing the Isagenix products and systems with others, are we are so proud of them for helping bring new Customers into the Isagenix family.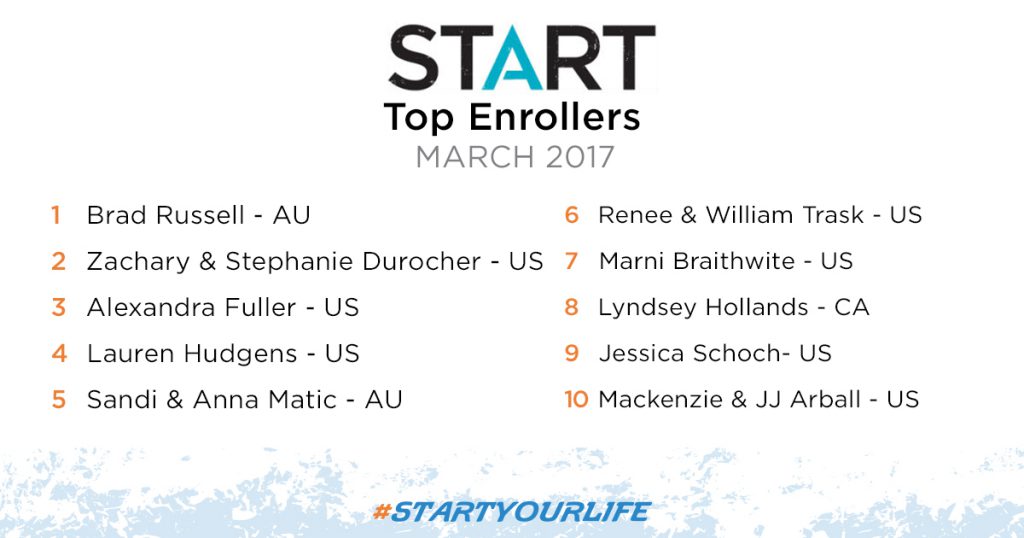 Keep sharing STARTers, we would love to see you recognized here in future months!
Newest START 1000s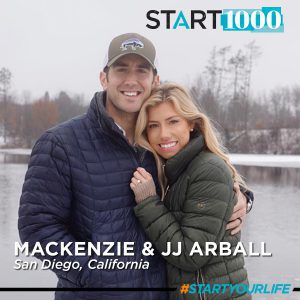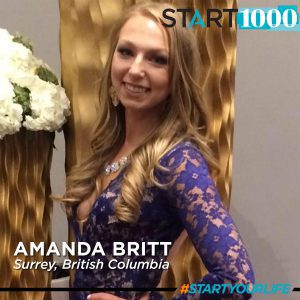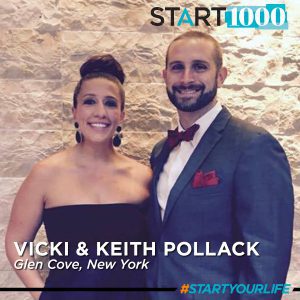 See a full list of the START 1000 here.
Upcoming Events
Zoom Calls
April 25 (April 26 ANZ)
May 9 (May 10 ANZ)
START Vision Tour
May 1-4 – Select cities
Global Give Back Day
May 20
To stay up-to-date on the latest START event calendar, visit the "Community" tab on STARTYourLife.com.

Follow Us on Instagram @start_yourlife
Use the hashtag #startyourlife on all of your posts for a chance to be featured on the official START Instagram!