New START Tools!
Check Out the New Your Team Videos
At Isagenix, you're in business for yourself, but not by yourself. Meet members of your team who aren't settling for a life short of EXTRAORDINARY. Through their commitment to a healthy lifestyle, hard work, and dedication, these leaders have taken ownership of their futures—and their lives.
Hear from the leaders of the #STARTYOURLIFE movement as these START Ambassadors share how they began Isagenix and why they have made it their home. These videos are perfect for introducing START and Isagenix to new and prospective members.
View them by selecting the "Your Team" tab on STARTYourLife.com.
START 1000 Facebook Lives
Tune into the START Facebook group between approximately 7-8 p.m. EDT each Wednesday for a 10-minute training video from one of the leaders of the #STARTYourLife movement as they share business tips and help answer commonly asked questions. Plus, you can link to past videos by viewing the "Community" tab on STARTYourLife.com.
Save the Date for the Celebration START Give Back Event
Join us on August 5!
If you are a START member attending Celebration, you have the exciting opportunity to connect with your fellow START members while contributing to a local organization by participating in the START Give Back!
We will be working with Three Square this year. The organization is a Feeding America affiliate, serving four counties in Southern Nevada by sourcing food, raising funds, and with the help of volunteers, helps supply the Program Partners with the food and services they need to provide wholesome food directly to hungry people in hundreds of neighborhoods. We will be doing various activities with them including making hygiene packs, bagging produce, and packing grocery items. Check out ThreeSquare.org for more details about the organization.
When: Saturday August 5, 10 a.m.–2 p.m.
Reserve Your Spot Today!
Visit the "Contributions" tab on STARTYourLife.com and fill out the registration survey. The capacity for this event is 100 people, and we will be accepting volunteers on a first-come, first-serve basis using the survey above. Spots are almost full, so reserve yours now!
Celebration START Party Qualifications
If you've ever joined us for a START Party, you certainly know you don't want to miss this annual event. This is one of the most anticipated get-togethers of Celebration that gathers young Isagenix leaders to dance and mingle under the massive LED chandelier all night long at the incredible Omnia Nightclub!
To qualify for the START Party, you must:
-Be between the ages of 18-35.
-Earn the recognition rank of Executive or above.
-Personally enroll at least 10 new Customers with an initial order of 100 BV or more between January 1- July 16, 2017.
Find out more, including how to earn an additional guest ticket in this article. Hope to see you there!
Congratulations to the Top START Enrollers for May!
Huge shout-out to the Top 10 Enrollers in the START group for the month of May! These 10 businesses are dedicated to sharing the Isagenix products and systems with new Customers and growing their teams along the way.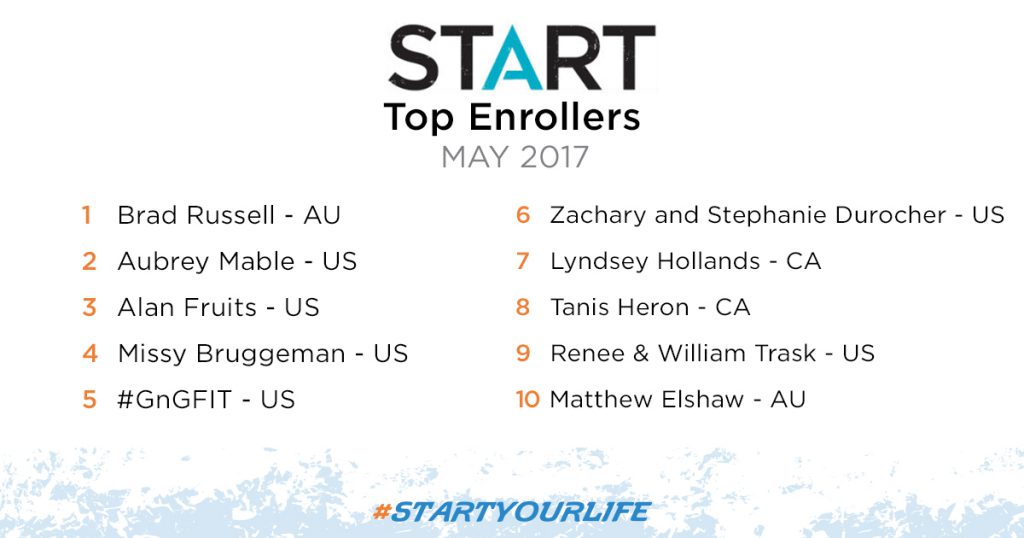 Keep sharing STARTers, we would love to see you recognized here in future months!
Newest START 1000s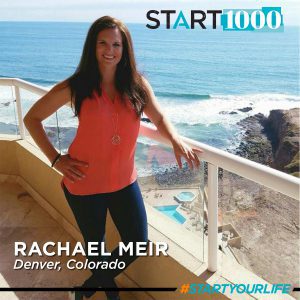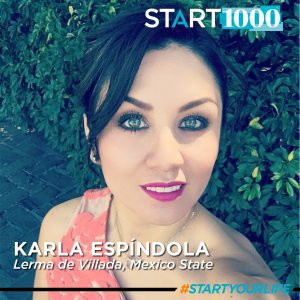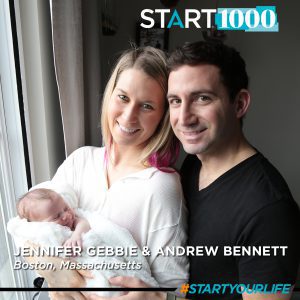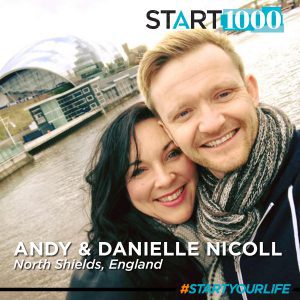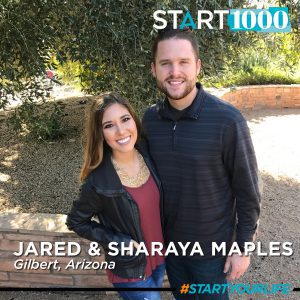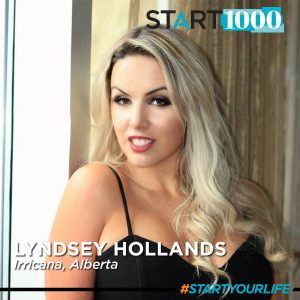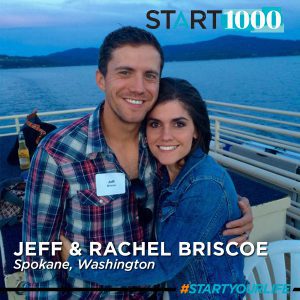 See a full list of the START 1000 here.
Upcoming Events
Zoom Calls
July 11 (July 12 ANZ)
July 25 (July 26 ANZ)
For information and upcoming dates for the START Zoom Calls and to stay up-to-date on the latest START event calendar, visit the "Community" tab on STARTYourLife.com.
Follow Us on Instagram @start_yourlife
Use the hashtag #startyourlife on all of your posts for a chance to be featured on the official START Instagram!