START Your Life House in Kenya, Africa
The START group organized a fundraiser in partnership with the ISA Foundation, from March 2 to April, to raise funds that went towards building a transitional home for teens living at the House of Hope orphanage in Kenya. These teens legally will not be able to stay in the orphanage effective May 2020 unless building construction was underway. We are looking forward to updating you with construction progress once the building is underway!
If you would like to be a part of the current fundraisers that the IsaFoundation is hosting, donate here: ISAFoundation.net .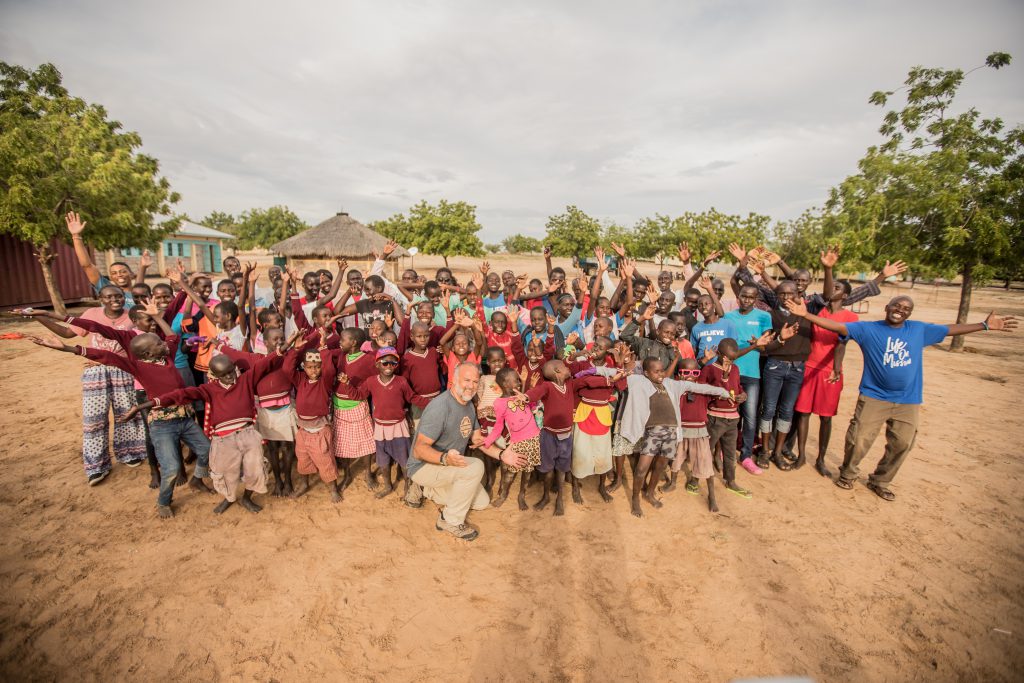 WE GIVE BACK TO MOVE FORWARD
START and Isagenix believe that making a difference in other people's lives, giving back, and serving others is a joy. Contribution is more than giving money; it's about giving a part of yourself through your time, knowledge, love, assistance, and effort. Contribution also allows us to be a part of something bigger than ourselves.
We contribute to our families, to the less fortunate, to charitable causes, and to each other's success so that together we can have the biggest impact on the world. We are committed to contributing to world health today and for generations to come.
PAST INSPIRATIONAL CONTRIBUTIONS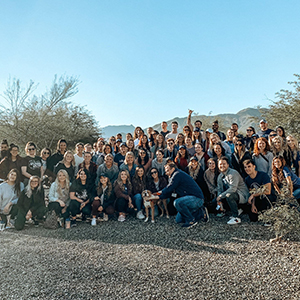 ARIZONA HUMANE SOCIETY PHOENIX, ARIZONA
NYKO 2020
Over 100 START members gathered together on January 23rd for one of our most successful Give Back events yet! Our group spent the morning at the Arizona Humane Society Campus for Compassion playing with the animals, making blankets and toys, reading to the animals and more! The group at the Arizona Humane Society had this to say about our group "I can't even begin to tell you how much your group impacted me and my group!! Your group was AMAZING and the fact that they enjoyed their day as much as we enjoyed putting on the event for you, just means the world to us!! We can't wait to have you come back!"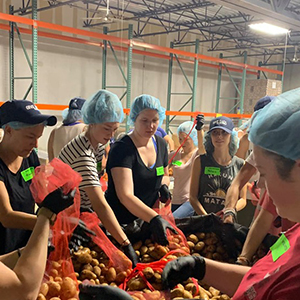 SECOND HARVEST FOOD BANK NASHVILLE, TENNESSEE
Global Celebration 2019
Modeled after the first food bank established in Phoenix in the mid-1970s, Second Harvest was designed to collect food that would otherwise be wasted, and distribute it to soup kitchens, pantries, and shelters serving the hungry. Today, Second Harvest Food Bank of Middle Tennessee is one of the largest, most comprehensive of over 200 food banks and food distribution centers nationwide. On  August 10, 2019 roughly 30 START members volunteered to participate in sorting and packing 4,775 pounds of potatoes which will impact a total of 995 families.