Big start energy
Our stars, our talent, our ambassadors. Always rising and growing. These are the ones who have been able to transform their lives—and others—by sharing wellbeing. Not just a side hustle for some, but a legacy. Gig economy for the win.
New START Ambassadors
Our START Ambassadors not only lead this movement by example, but give their time and knowledge to help those ages 18-35 create personal freedom and a lasting legacy. These elite leaders live to help others through collaboration and unity and are uniquely qualified to be Ambassadors of this incredible movement.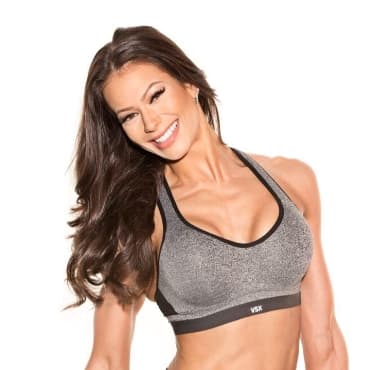 Adriana Sheffer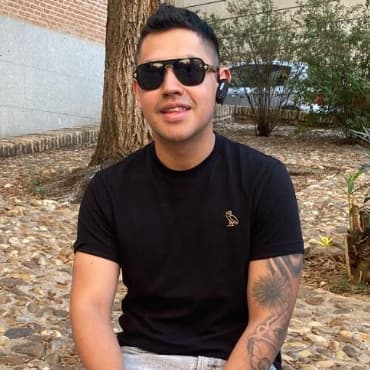 Erik Fernando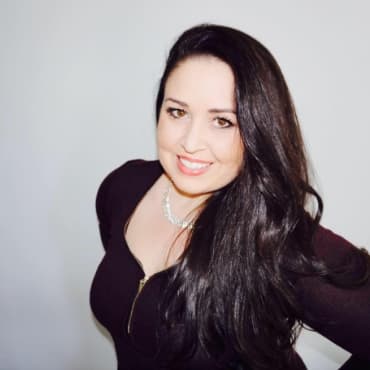 Holly Danielle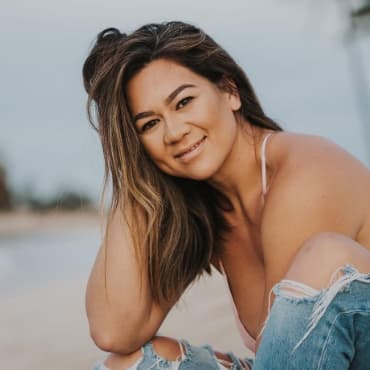 Kamaile Heide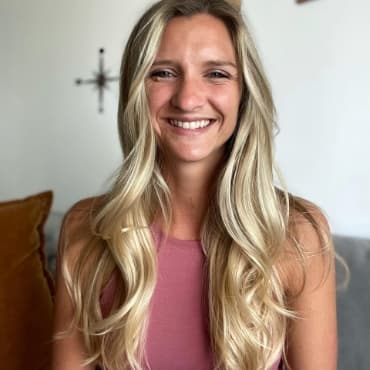 Kelly Dugas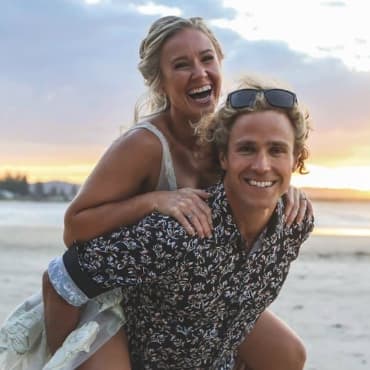 Leah Bennetts
Sydney Lich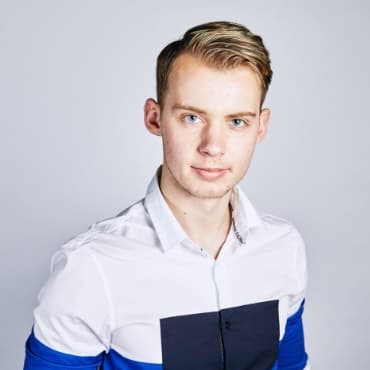 Tom Barendregt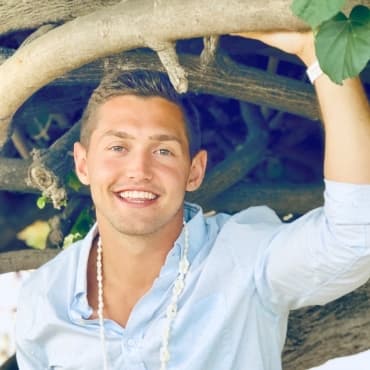 Tyler Walter