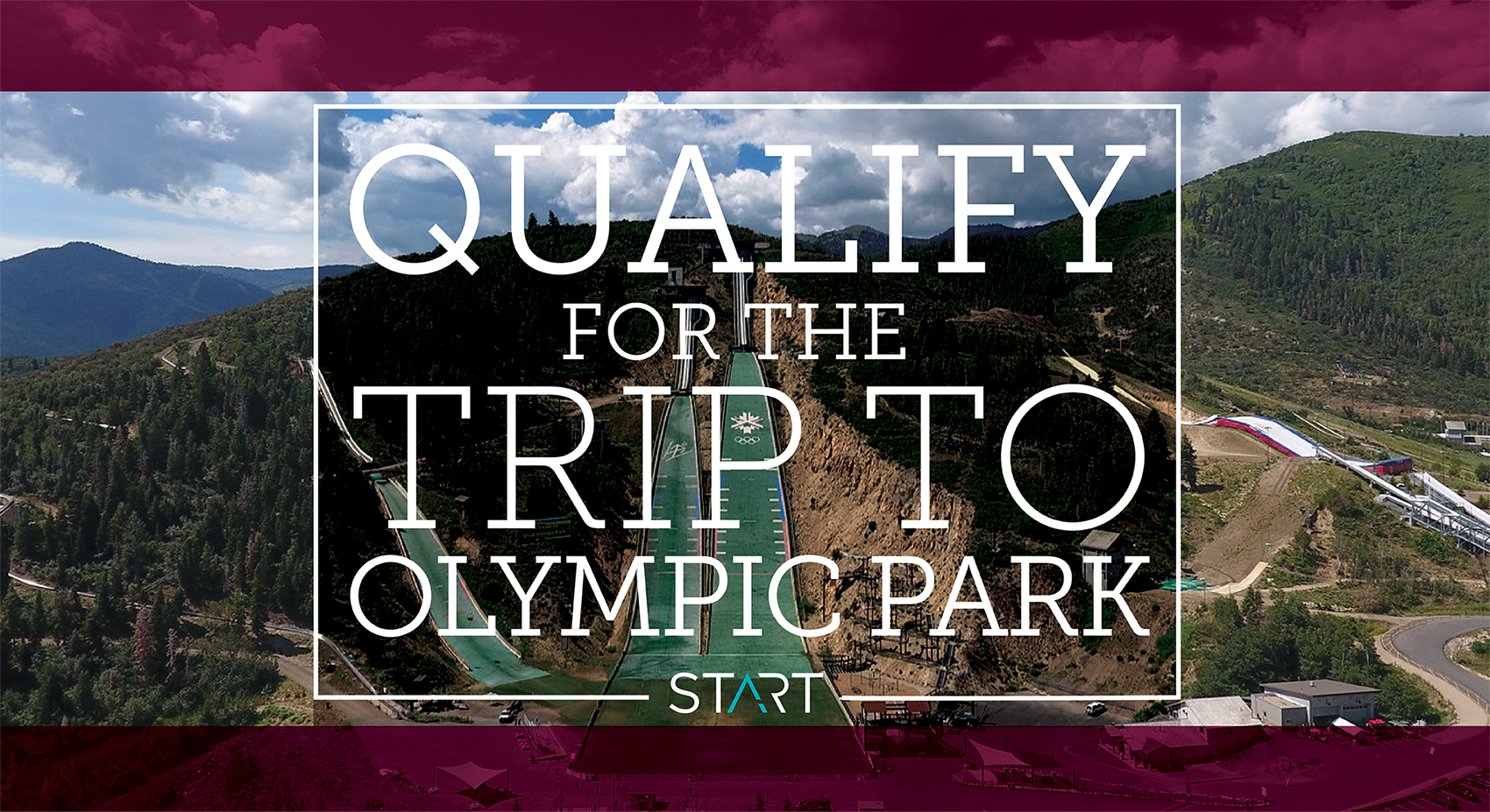 START is going to the Utah Olympic Park for Celebration 2020. Are you game?
START is bringing the action in Salt Lake City this year with a trip to Utah Olympic Park in Park City. Built for the 2002 Winter Olympics, this nearly 400-acre venue houses one of only four sliding tracks in North America, six Nordic ski jumps, a 2002 Winter Games museum, and a multitude of adventure activities.
This START day in the park is an exclusive event for START members who snag their spot first!
WHEN & WHERE: Park City, Utah | July 15, 2020
How to secure your spot
EARN A SEAT ON THE BUS + 2 PAID-FOR PARK ACTIVITIES (extreme tubing on small hills and chairlift ride)
— FIRST 100 INDIVIDUALS TO: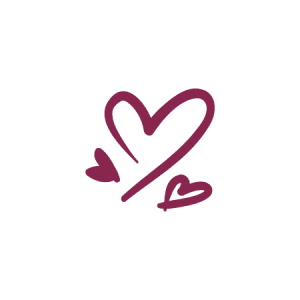 1. DONATE
Donate $50 to the START Your Life house, a transitional home we're helping to build for teens living at the House of Hope orphanage in Kenya.*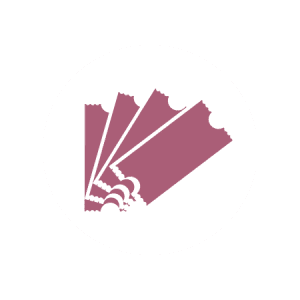 2. REGISTER
Register for Celebration 2020.
(You will be required to submit your ticket number.)
EARN A SEAT ON THE BUS + 2 ALL-ACCESS PASSES FOR UNLIMITED PARK ACTIVITIES (zip line tour,
alpine slide, extreme tubing hills, extreme zip line, freestyle zip line, discovery ropes course, canyon ropes course, summit
ropes course, drop tower, and air bag jump) — FIRST 50 BUSINESSES TO: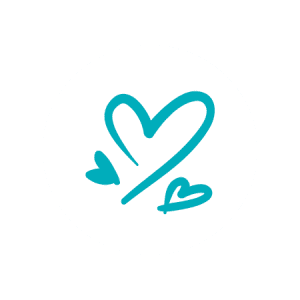 1. DONATE
Donate $50 to the START Your Life house, a transitional home we're helping to build for teens living at the House of Hope orphanage in Kenya.*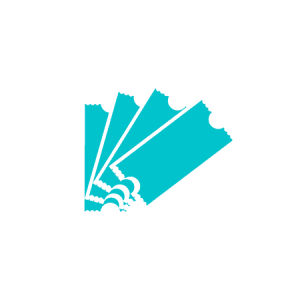 2. REGISTER
Register for Celebration 2020.
(You will be required to submit your ticket number.)