New START Video Now Available
'The Profession for the Next Generation'
Discover the power and freedom of the Isagenix business opportunity with this moving video from global START leaders. This video provides information about network marketing and Isagenix, including the possibilities they provide and why this profession is ideal for our generation today. Share it with those you care about to demonstrate the power and impact of word-of-mouth marketing.
The new video is available at STARTYourLife.com.
Celebration Recap
Give Back
Nearly 100 START members joined together to contribute at Three Square, a Nevada-based organization dedicated to providing food and necessities to families in need throughout southern Nevada. These STARTers helped sort and pack over 20,000 pounds of groceries, 2,100 dental hygiene kits, and 240 hygiene kits. Plus, our group's $5,000 donation will help provide an additional 15,000 meals for those in need.
Read more about the START Give Back in this article, and check out photos of the event below.
START Ambassadors
We announced nine new START Ambassadors at this year's event! These successful START businesses have demonstrated their exemplary leadership and have been hand-selected by Erik Coover. They are each uniquely qualified in spirit, dedication, and contribution to represent the #STARTYOURLIFE movement and help others all over the world create freedom and a lasting legacy.
Here are the newest Ambassadors:
–Adam Nesbitt & Bianca Bathurst from Auckland, New Zealand
–Elliot & Lindsey Schwartz from Glendale, Arizona
–Gabrielle Deane & Grant Pearce from Auckland, New Zealand
–Georgie Thomas from Kent Town, South Australia
–Kristie Shaver from Paris, Ontario
–Lynn Fitzpatrick from Mandurah, Western Australia
–Mackenzie Blanchard Arball from Pensacola, Florida
–Meredith & Derek Franklin from Lakeside, California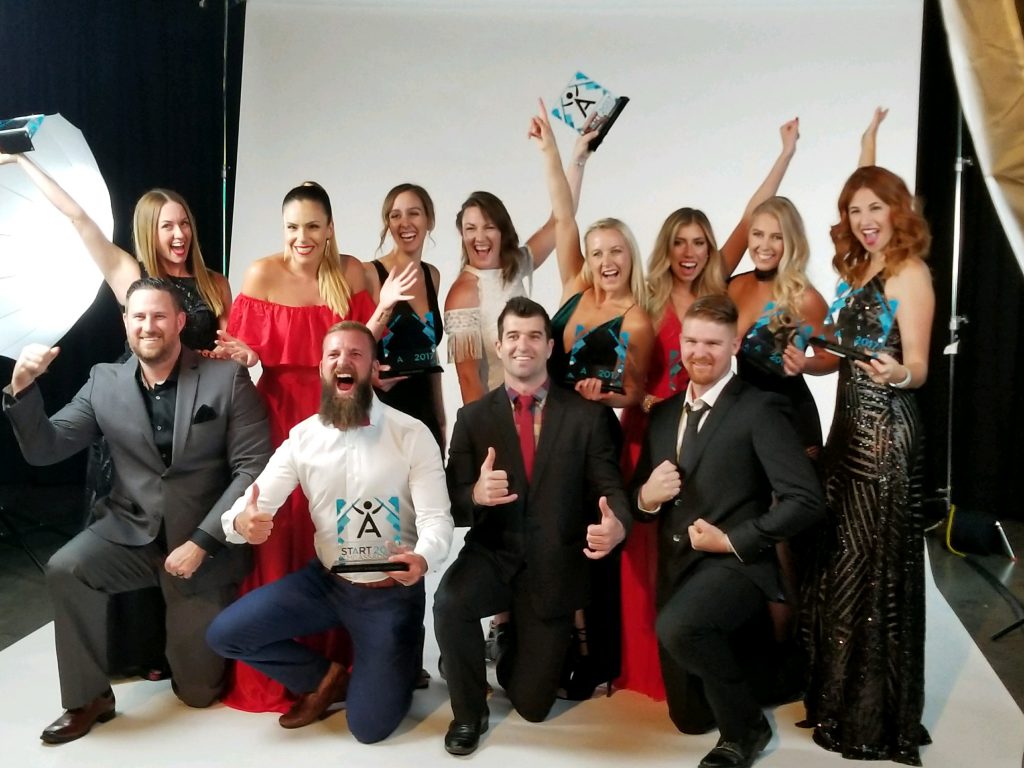 Congratulations to all of our new START Ambassadors!
START Zoom Calls and START 1000 Facebook Lives
START Zoom Calls: These biweekly calls are designed for you to invite your new Members, as well as those who have not yet joined Isagenix, to provide them with an overview of the products, the business, the culture, and the #STARTYOURLIFE movement in an interactive, down-to-earth way.
START 1000 Facebook Lives: Tune into the START Facebook group between approximately 7-8 p.m. EDT each Wednesday for a 10-minute training video from START leaders as they share business tips and help answer commonly-asked questions.
For an up-to-date list of the Zoom calls and Facebook Live videos, as well as links to past presentations, visit the "Community" tab on STARTYourLife.com.
Newest START 1000s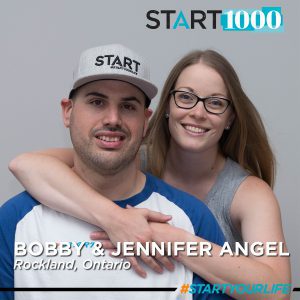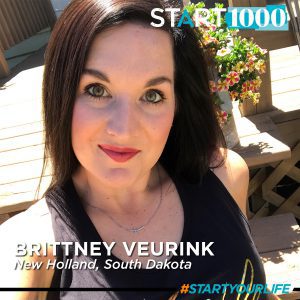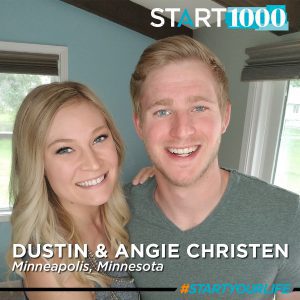 See a full list of the START 1000 here.
Upcoming Events
Summer Kick Off – ANZ
Sept. 8-10
Queensland, Australia
IsaU Phoenix – U.S.
October 5-7, 2017
Phoenix, Arizona
Celebration – MX
Oct. 14-15, 2017
Mexico City, Mexico
Celebration – CO
Oct. 14-15, 2017
Bogotá, Colombia
IsaU London – U.K.
Oct. 28-29, 2017
London, England
START Events
For the latest and greatest details about the upcoming START Zoom calls and event calendar, visit the "Community" tab on STARTYourLife.com.

Follow Us on Instagram @start_yourlife
Use the hashtag #startyourlife on all of your posts for a chance to be featured on the official START Instagram!