Volunteer With Us at the NYKO Give Back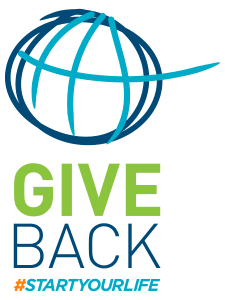 There are still a few spots remaining for this year's Give Back event at New Year Kick Off in Phoenix, AZ!
We will be partnering with St. Mary's Food Bank, an organization which provides 250,000 meals across Arizona each day. If you are planning to attend NYKO, this is the perfect opportunity to mingle with fellow START members, while making an impact.
When: Thursday, Jan. 11 from 12:15-3:30 p.m.*
Reserve your spot now by visiting the "Contributions" tab on STARTYourLife.com.
*Includes travel time. Transportation will be provided for those who register in advance.
Congratulations to the START Top Income Earners for November
Their hard work, consistency, and commitment to changing lives has earned these 20 businesses a spot at the top.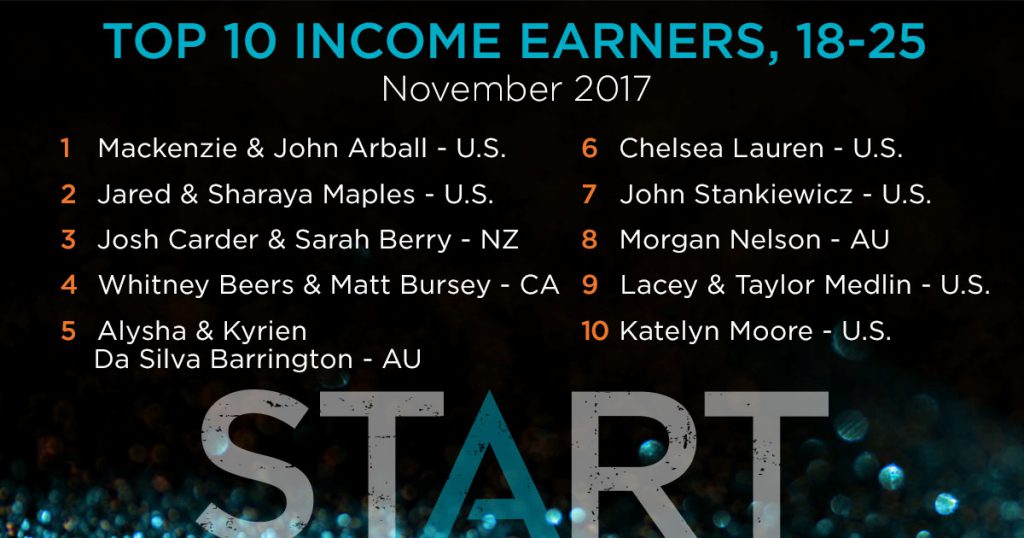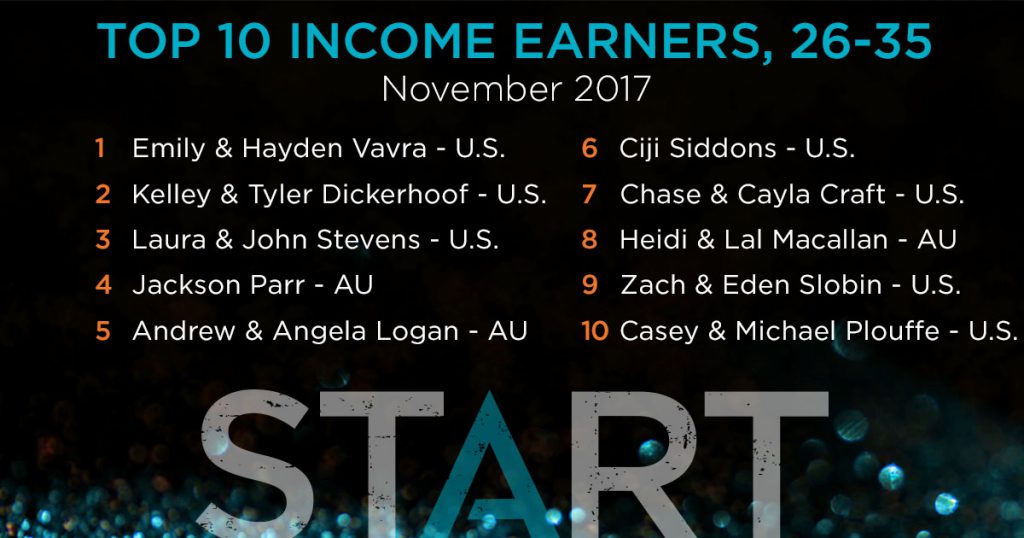 Newest START 1000s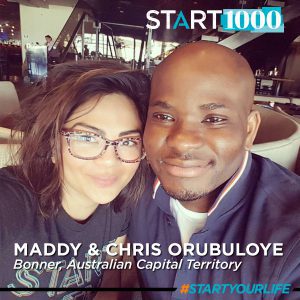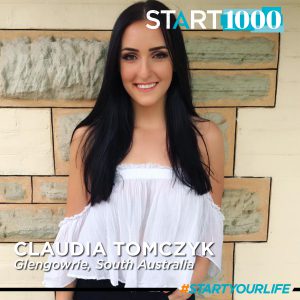 See a full list of the START 1000 here.
Upcoming Isagenix Events
New Year Kick Off – U.S.
January 11-13
Phoenix, AZ
New Year Kick Off – ANZ
January 6-28
Click here for specific dates and locations.
START Events
For the latest and greatest details about upcoming START training, community efforts, and more, view the event calendar under the "Community" tab at STARTYourLife.com.

Follow Us on Instagram @start_yourlife
Use the hashtag #startyourlife on all of your posts for a chance to be featured on the official START Instagram!