Are You Going to the START Party?
Get to Executive by July 31st to receive your invitation to the exclusive START Party at Celebration! We want to see all of our amazing START members fill the Omnia Nightclub to celebrate your hard work and dedication.
Pass by the START Booth at Celebration to pick up your "Drop the Mic" START Party t-shirts and your wristbands which will allow you entry into the START Party. Dress to party and we'll see you there!
Monday, August 8
10 p.m. – 2 a.m.
Omnia Nightclub – Las Vegas
START Give Back Day Coming Up!
START is giving back to the Nevada community at Celebration! We couldn't be happier to receive an overwhelming number of START members willing to volunteer their time and talents to impact hunger through Three Square.
Although we have reached our maximum capacity of volunteers, you don't have to wait for us to start giving back to your community!
To learn about past and future Give Back Days, please visit the Contributions section of StartYourLife.com.
START Talk Series Wraps Up
Our START Talk Skills Series has now come to a close, but that doesn't mean you still can't reap the benefits! Since February, we have been providing training calls with our START Ambassadors as they discussed one of the six skills to help you grow your Isagenix business. If you happened to miss a START Talk or want to view them again, visit IsagenixLive.com/START.
Newest START 1000s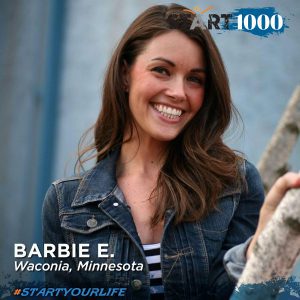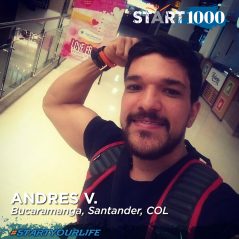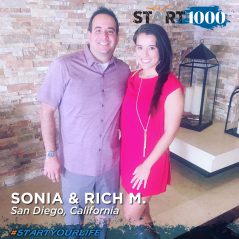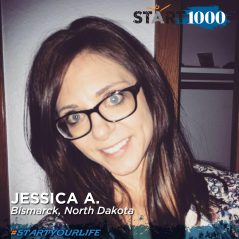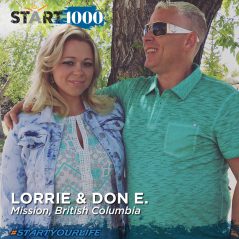 See a full list of our START 1000 here.
#STARTPartyPose Winners Make it to Vegas
Congratulations to all of our contest winners! We loved seeing everyone's fun and creative dance moves! Can't wait to see you break it down at the START Party!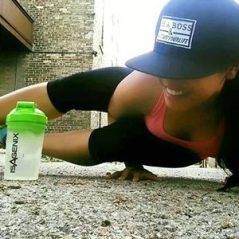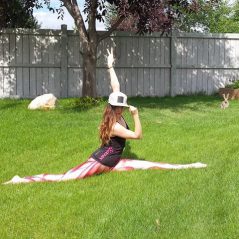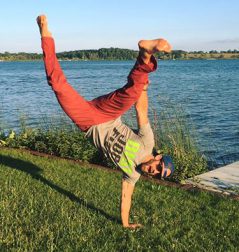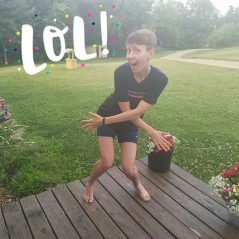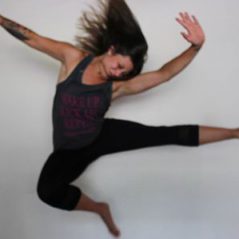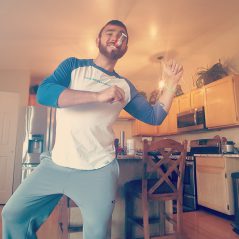 Look out for posts by the Start You Admin and the START Group cover photo to participate in future contests.
Upcoming Events
Celebration 2016
August 7 – 10 Las Vegas, NV
START Give Back Day
August 6, 12 p.m. – 4 p.m. Three Square
**Registration Required
START Party
August 8, 10 p.m. – 2 a.m. Omnia Nightclub
**Invitation Only
Ambassador Spotlight
Laura Krulish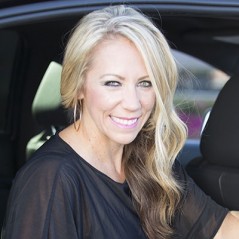 This energetic wife and mother of four loves to dance and teach group fitness, but most of all she loves to promote "the change the world needs." As a Zumba instructor, Laura was used to helping people live heal their lives and reach their goals. She still loves to teach physical fitness, but what also keeps her heart pumping is "being able to be a better mama, wife, friend, daughter, and sister who is present for everything that matters." Laura revels in the time she can travel with her family to meet her global team in astonishing destinations because she is able to help them "break free from the agony of climbing a corporate ladder."