Global Give Back Day

Global Give Back Day is an ideal time to join hands with your fellow START members from around the world by participating in an activity that benefits your community! One of the core What Drives Us values at Isagenix is Contribution, and this is your chance to put it into action.
Be prepared to sign up in early April to receive resources that will assist you in promoting your Global Give Back Day activities! More information to come in a special START Newsletter and on the "Contributions" tab on StartYourLife.com.
START Vision Tour is Coming!
The START Vision Tour is the perfect event for new and prospective members to hear all about the Isagenix products and business opportunity, get an overview of the #StartYourLife movement, and of course, experience our unique and uplifting Isagenix culture. Gather your guests and join us May 1-4 in a city near you!
Register now at IsagenixEvents.com.
Australia Celebration 2017 Recap
More than 3,000 Isagenix Associates packed into the Brisbane Convention and Exhibition Centre for Australia Celebration 2017. STARTers took part in an impactful Give Back effort, volunteering at the Wheller Gardens Age Care Community Center in Brisbane. Then, the newest START 1000s took the stage to accept their awards for reaching this huge milestone in their Isagenix journeys, and everyone celebrated together at the event's START Party.
Red and White Kick Off Recap
STARTers packed the house for Canada's first-ever kick off event! START was well-represented, as the agenda featured an informative panel onstage, where leaders of the up-and-coming START Canada group shared their experiences with Isagenix and the #StartYourLife movement with the nearly 2,000 audience members.
Plus, START and Prime Time members joined together to donate hundreds of pairs of gloves and socks to the Covenant House Toronto!
Congratulations to the Top START Enrollers for February!
Huge shout-out to the Top 10 Enrollers in the START group for the month of February! These 10 businesses are dedicated to sharing the Isagenix products and systems with others, are we are so proud of them for helping bring new Customers into the Isagenix family.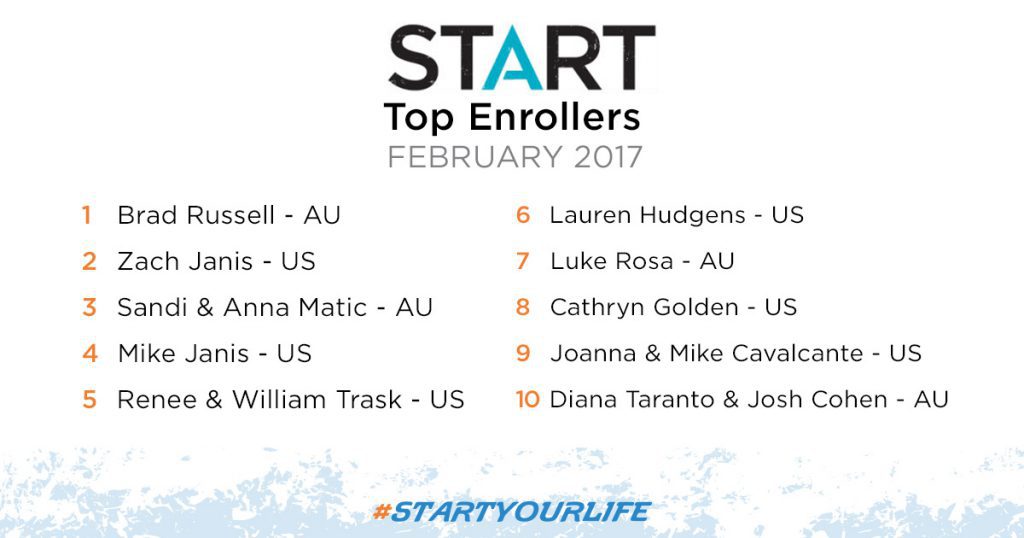 Keep sharing STARTers, we would love to see you recognized here in future months!
Newest START 1000s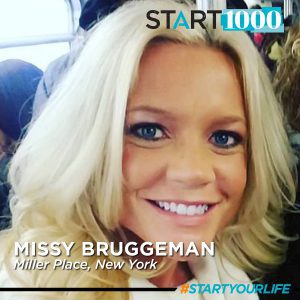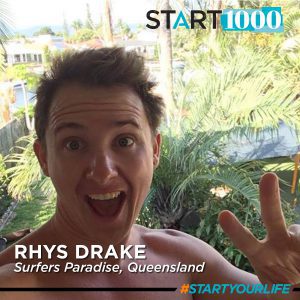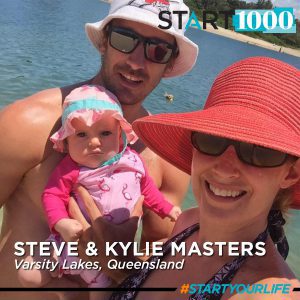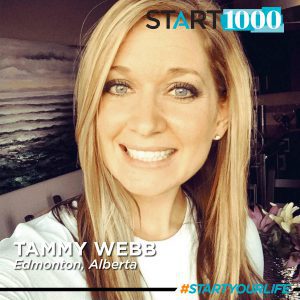 See a full list of the START 1000 here.
Upcoming Events
Zoom Calls
March 28 (March 29 ANZ)
April 11 (April 12 ANZ)
Isagenix University- Newark
March 30-April 1 – Newark, NJ
START Vision Tour
May 1-4 – Select cities
Follow Us on Snapchat & Instagram