Get Your Watch Parties Ready! START Online University Returns Dec. 8
Tune in to START Online University to experience a unique Isagenix event from anywhere in the world! Some of our incredible START Ambassadors will be hosting this in-depth training, focusing on key business topics directed toward beginning and intermediate business builders. Plus, there will be opportunities for exciting giveaways for those who tune in live!
Online University is the perfect team event! Invite other business builders on your team for 'Watch Parties' and make it a fun, educational get-together perfect for team building and creating community in your area. There may even be a reward for those with the largest, most creative watch parties and social posts! Be sure to use the hasthag #startyourlife on all of your posts during the event.
Take a look at this power-packed agenda:
Vision and Compliance With Senior Vice President of Global Field Development Erik Coover
Isagenix Product Education With Elliot and Lindsey Schwartz
Compensation Plan and Network Marketing With Zach Slobin and Gabrielle Deane
Connecting and Getting Started With Mackenzie Arball
'Getting Into Action' Panel With Meredith Franklin, Danny Kruger, and Ciji Siddons
Mark your calendars for Dec. 8, 2017 for this can't-miss training, and check out more details in this article.
NYKO Give Back
Get there early to volunteer with us on Jan. 11!
We will be partnering with St. Mary's Food Bank in Phoenix, an organization which provides 250,000 meals across Arizona each day. If you are planning to attend New Year Kick Off in Phoenix, AZ, this is the perfect opportunity to mingle with fellow START members, while making an impact.
When: Thursday, Jan. 11 from 12:15-3:30 p.m.*
Reserve your spot now by visiting the "Contributions" tab on STARTYourLife.com.
*Includes travel time. Transportation will be provided for those who register in advance.
Newest START 1000s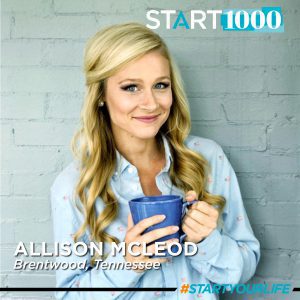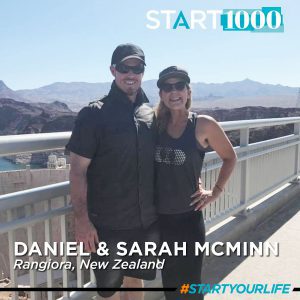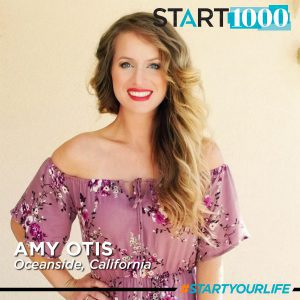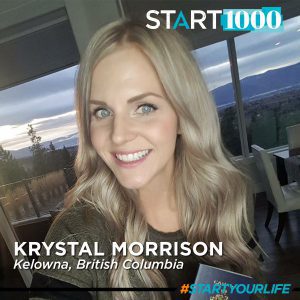 See a full list of the START 1000 here.
Upcoming Isagenix Events
New Year Kick Off – U.S.
January 11-13
Phoenix, AZ
START Events
START Online University
Dec. 8, 2017
IsagenixLive.com/START
For the latest and greatest details about upcoming START trainings, community efforts, and more, view the event calendar under the "Community" tab at STARTYourLife.com.
Follow Us on Instagram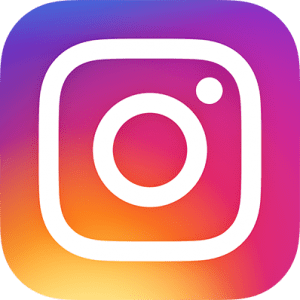 Use the hashtag #startyourlife on all of your posts for a chance to be featured on the official START Instagram!