START Ambassador Opportunity Call
Mark your calendars! Starting December 4, 2019 the first Wednesday of every month will have an opportunity call hosted by our START Ambassadors!
As a reminder, these  START Ambassadors lead this movement by example while giving their time and knowledge to help people all over the world create their own personal freedom and a lasting legacy. These elite leaders live to help others. They are here to help you, so we highly encourage you to reach out to them with any questions!
Lindsay Hoffbuhr & Llyod Ross will kick of the calls Wednesday December 4th at 7PM EST. Set a reminder so that you don't miss out!
Save The Date! NYKO Give Back
We're excited to announce that the START Give Back event at NYKO 2020 will be helping our furry friends over at the Arizona Humane Society!
🐶
🐱
❤️
When:
January 23rd, 2020  8:30 AM-12:30 PM Transportation
will
be provided to the volunteer site and to the social hour after the event.
What to Expect:
Spend your morning with both your cuddly kitties and adorable pups. You will help keep the dog tails wagging and the kitties purring as you make toys and yummy treats for adoptable friends. Enjoy seeing their happy faces when you hand out the goodies you've made!
The Arizona Humane Society is collecting donations for this event. Below are the most needed items in case you are interested in donating:
· Yards of anti-pill fleece (for making kitten blankets)
· Dog treats (soft, jerky and biscuits)
· Cat treats
· Cheerios (plain)
· Towels
· Used dog beds
For more information, check out the Give Back event under the "Events" section of the START Facebook group!
Enroll 4 People, Win START Gear!
November's START Community Challenge is almost over! Have you qualified?!
Enroll 4 or more people during the November commission month time period and earn an exclusive pack of START gear!
😍
🙌
📣

In order to receive your START gear pack, you MUST complete the below!

📣
Individuals who enrolled 4 or more people during the November commission month
MUST
email STARTYourLife@Isagenixcorp.com between 11/25-12/2 with your member ID and mailing address to receive your START gear pack. The birth date of the member ID used in this promotion must be of START age. Individuals who do not send and email with the above information will not receive their START gear pack.
Let your team members that qualified know so that they don't miss out on their gear pack!
👇
"Isagenix Has Allowed Me To…" IG Story Series
For some, Isagenix is the opportunity that helps them pay off student debt, medical expenses and home payments. For others, it's a part-time opportunity that allows them to enjoy in fun activities such as treating a family member to dinner, booking a staycation or buying a new pair of shoes that they've been eyeing. Whatever the level of freedom Isagenix has allowed you to create, we want to celebrate it! Each week we will be sharing what Isagenix has allowed START members from all around the world do each week.
All past story images from this series can be found on our Instagram Highlight under "Weekly Wins". Follow us on Instagram to see our next round of "weekly wins" and for your chance to be featured!
 START Top Income Earners for October
Their hard work, consistency and commitment to changing lives earned these 20 businesses a spot at the top!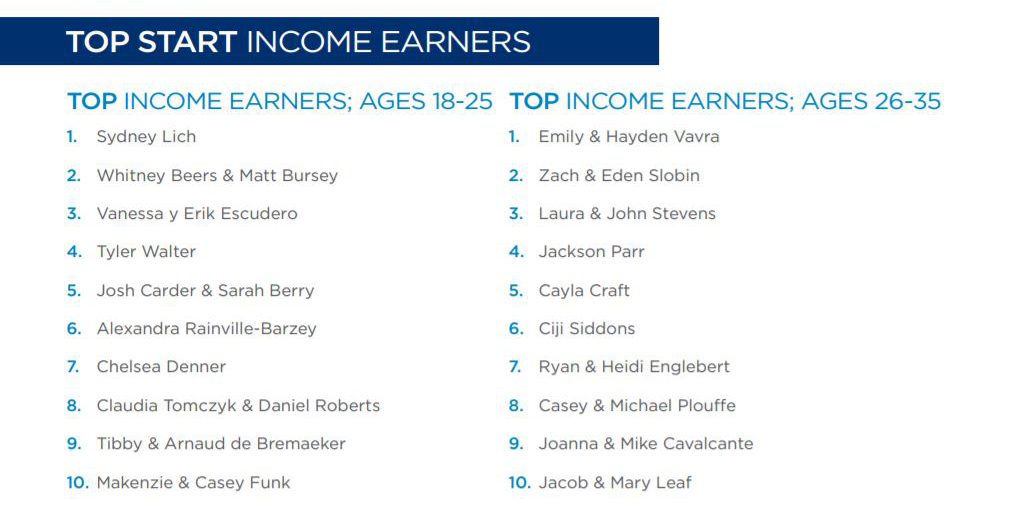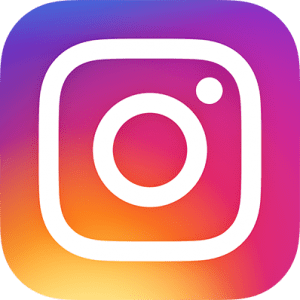 For the latest details about upcoming START training, community efforts and more, click here!
Follow Us on Instagram: @start_yourlife
Use the hashtag #STARTYourLife on all of your posts for a chance to be featured on the official START Instagram or STARTYourLife.com!