Introducing START Zoom Calls
Tune In November 1!
We are thrilled to announce new START Zoom Calls! Starting Tuesday, November 1 at 8:00 p.m. EST, each call will be hosted by one of our incredible START Ambassadors, beginning with power couple Ross & Danielle Thompson. Do you know a new or prospective Isagenix Product User or Business Builder? Encourage them to tune in to these informative calls all about the company vision, #startyourlife movement, product knowledge, and much more. Keep an eye out in the START Facebook group as well as the monthly START Newsletters for upcoming information on future dates, times, and call hosts. Be sure to have your teammates subscribe to the Newsletter so they can stay up to date on all things START!
Here's how to tune in:
Please click the link below to join the webinar:
https://zoom.us/j/558145501
Or Telephone:
Dial: +1 646 558 8656 (US Toll) or +1 408 638 0968 (US Toll)
Webinar ID: 558 145 501
International numbers available
New START Online University
Mark Your Calendars for December 9
Great news! START Online University is back with all of your favorite topics and more! Tune in December 9 for powerful training to build belief in yourself, educate you on the products and compliance guidelines, and teach you which action steps you can take to develop your business. More information to come in next month's newsletter.
IsaU Atlanta Shout-Out
Isagenix University Atlanta was full of new and long-time START members who excitedly took part in a great event! Attendees heard from some of our top START leaders, and the room was full of proud START members ready to take that next big step in their business! We hope to see you at our last IsaU of the year in Phoenix, November 17-19!
Congratulations to the Top Enrollers in START for September!
Check out the Top 10 START Enrollers for September! Search Erik's Facebook Live in the START Facebook group recorded on October 19 to see who was awarded this special recognition, as well as an event ticket for their accomplishments. Keep sharing STARTers, we would love to see you recognized here in future months! Stay tuned to future Facebook Lives each month to see who the next Top 10 will be!
Newest START 1000s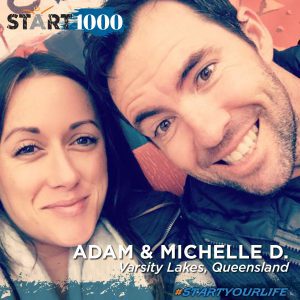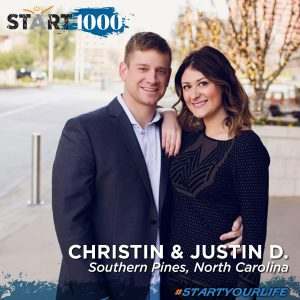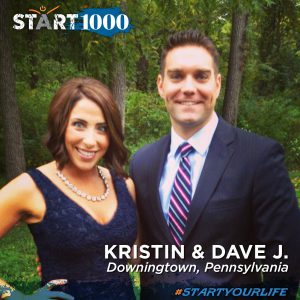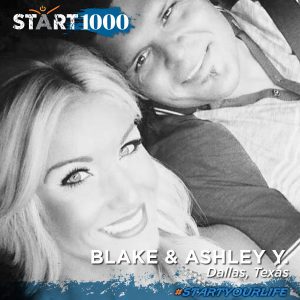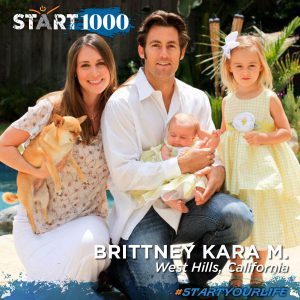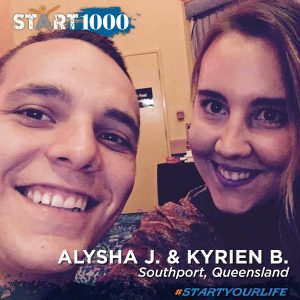 See a full list of our START 1000 here.
Upcoming Events
Zoom Calls
November 1 at 8:00 p.m. EST (US) / November 2 at 11:00 a.m. AEDT (AU), hosted by Ross & Danielle Thompson
November 15 at 8:00 p.m. EST (US) / November 16 at 11:00 a.m. AEDT (AU), hosted by Anna & Morgan Richards
IsaU Phoenix
November 17 – 19 Phoenix, AZ
START Online University
Friday December 9 – More Details Coming Soon!
Follow Us on Snapchat & Instagram