Save the Date! START Online University Returns Dec. 8
This year's Online University is one for the books! Several START Ambassadors will be hosting in-depth training on key business topics directed toward beginning and intermediate business builders. Plus, there will be opportunities for exciting giveaways for those who tune in live!
Online University is the perfect team event! Invite other business builders on your team and make it a fun, educational get-together perfect for team building and creating community in your area. There may even be a reward for those with the largest, most creative watch parties and social posts!
Mark your calendars for Dec. 8, 2017 for this can't-miss training, and stay tuned for more details to come.
New 'Your Team' Videos
There's nothing like short, powerful stories to showcase the physical and financial possibilities with Isagenix. If you're looking for the perfect story to add to your arsenal, look no further! "Your Team" videos feature quick, three-minute stories from START Ambassadors designed to help you inspire new members to catch the vision. Hear from the leaders of the #STARTYOURLIFE movement as they share how they got started with Isagenix and why they have made it their home.
Check out the newest additions to the Your Team video library by selecting the "Your Team" tab on STARTYourLife.com.
We Would love to Learn More About You!
As a member of this amazing movement, your insight is important to us. You can share a bit more about yourself by filling out this questionnaire. Plus, you could be featured! We will be selecting responses from this questionnaire to include in upcoming START materials.
Answer a few questions about yourself and your journey with Isagenix.
Newest START 1000s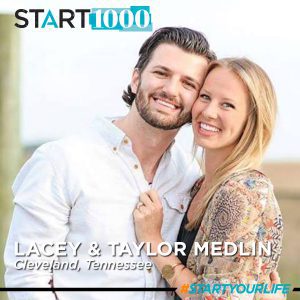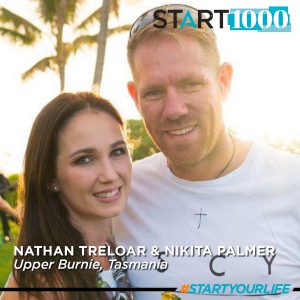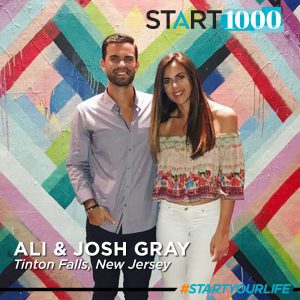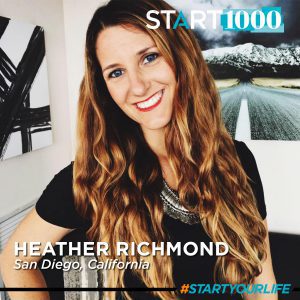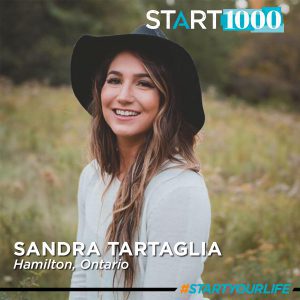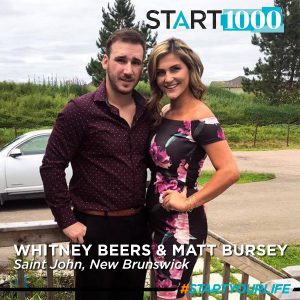 See a full list of the START 1000 here.
Upcoming Events
IsaU Minneapolis – U.S.
Nov. 2-4, 2017
Minneapolis, MN
Canada Success Summit – CA
Nov. 2-5, 2017
Gilbert, AZ
Top Achievers – ANZ
Nov, 6-9, 2017
Fiji
UIA Auckland – NZ
Nov. 17-19, 2017
Auckland, NZ
UIA Melbourne – AU
Nov. 24-26
Melbourne, Victoria
New Year Kick Off – U.S.
January 11-13
Phoenix, AZ
START Events
START Online University
Dec. 8, 2017
For the latest and greatest details about upcoming START trainings, community efforts, and more, view the event calendar under the "Community" tab at STARTYourLife.com.
Follow Us on Instagram @start_yourlife
Use the hashtag #startyourlife on all of your posts for a chance to be featured on the official START Instagram!