Weekly Wednesday Trainings
This month our new 2019  START Ambassadors hosted Weekly Wednesday trainings in the Facebook group! Each Ambassador took a Wednesday to train on how their teams are working through their 90-day action plans, as well as tips and tricks for business builders at all levels!  To catch a replay of every Weekly Wednesday Training, click here!
As a reminder, these  START Ambassadors lead this movement by example while giving their time and knowledge to help people all over the world create their own personal freedom and a lasting legacy. These elite leaders live to help others. They are here to help you, so we highly encourage you to reach out to them with any questions!
Chelsea & Lane Taylor will finish up the month long takeovers this Wednesday at 7PM EST. Set a reminder so that you don't miss out!
"Isagenix Has Allowed Me To…" IG Story Series
For some, Isagenix is the opportunity that helps them pay off student debt, medical expenses and home payments. For others, it's a part-time opportunity that allows them to enjoy in fun activities such as treating a family member to dinner, booking a staycation or buying a new pair of shoes that they've been eyeing. Whatever the level of freedom Isagenix has allowed you to create, we want to celebrate it! Each week we will be sharing what Isagenix has allowed START members from all around the world do each week.
All past story images from this series can be found on our Instagram Highlight under "Weekly Wins". Follow us on Instagram to see our next round of "weekly wins" and for your chance to be featured!
AMPED US Product Release
The AMPED line-up expanded this month with two new innovative products! AMPED Tri-Release Protein & AMPED Repair are now a permanent staple in the AMPED line! Check out a break down of the Next-Level Pak which includes the new products below!
AMPED Next-Level Pak
Boost every aspect of your workout to get better results faster. This AMPED™ pack delivers what you need before, during, and after your workout so you can take your goals to the next level.
• AMPED Tri-Release Protein: an anytime protein that blends three
protein types to help you develop lean muscle and enhance strength.
• AMPED Nitro: a pre-workout that kick-starts workouts to help you
sustain energy and elevate your exercise intensity.†
• AMPED BCAA Plus: an intra-workout drink that fuels muscles with key
amino acids.
• AMPED Repair: a post-workout drink that helps reduce joint soreness
and rebuild muscles to improve recovery.†
Want to learn even more about our AMPED products? Check out the tool-kit here!
New "Why I Said Yes" Videos Available
Have you checked out the latest videos in the "Why I Said Yes" video series? Each week in the START group and Isagenix Business group on Facebook, three new videos from the series are featured. To access the series in it's entirety, click here
The START community has an incredibly unique culture composed of people who have come from different backgrounds, career paths and points in their life. Through this video series, START members from all around the world are able to share their story with as many people as possible. Each 2-3 minute video offers insight into the individuals life prior to Isagenix and explains what made them say "yes" to joining Isagenix and the START Your Life community.
The individuals featured in the series are composed of a diverse group: Students, young families, professional athletes, corporate professionals, single parents, feeling unsatisfied in their career/life and more.
If you would like to be a part of this project and have your "Why I Said Yes" story shared, please email us at StartYourLife@Isagenixcorp.com
Save The Date! NYKO Give Back/Social Hour
We know a lot of you are busy planning your NYKO 2020 travel plans, so we wanted to give you an advanced notice for the Give Back event! The Give Back will take place on Thursday, January 23rd. Time, location and sign-up list coming soon! (This event may or may not include helping out some furry friends…JUST SAYIN'🐶🐱👀)
The START Social Hour will take place immediately following the START Give Back from 12:30 PM-1:30 PM at The Park in Phoenix, AZ! Check out the Facebook event for more information here.
We want to see as many START members there as possible!
 START Top Income Earners for August
Their hard work, consistency and commitment to changing lives earned these 30 businesses a spot at the top!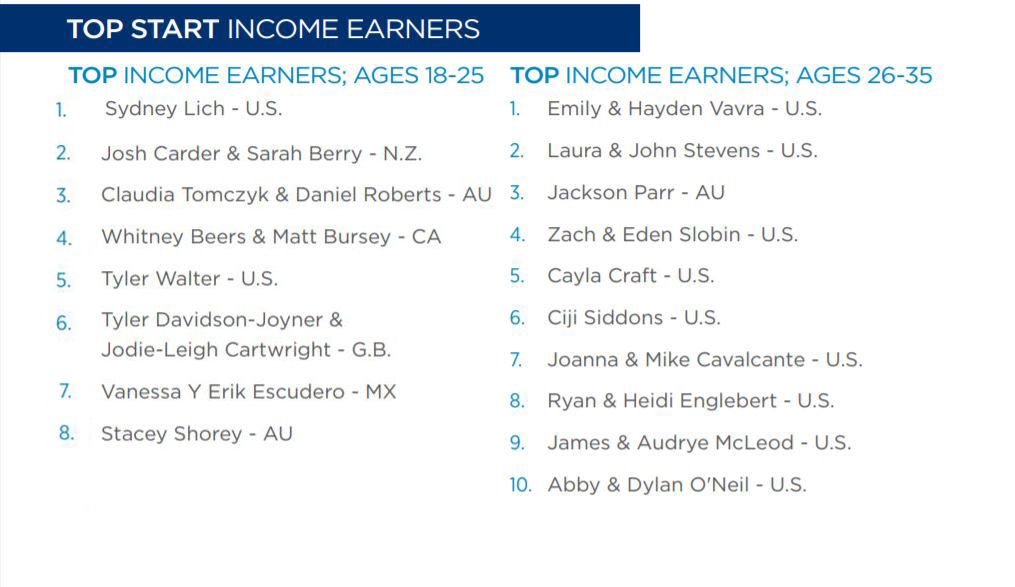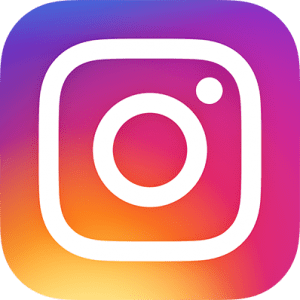 For the latest details about upcoming START training, community efforts and more, click here!
Follow Us on Instagram: @start_yourlife
Use the hashtag #STARTYourLife on all of your posts for a chance to be featured on the official START Instagram or STARTYourLife.com!