IsaU Toronto Brings It!
IsaU Toronto was thriving with enthusiastic START members ready to take their business to the next level after top leaders shared their experience on stage!  We are looking forward to next stops – IsaU Atlanta and IsaU Phoenix – in the months ahead!
Congratulations to the #DrinkMorePlants Contest Winners!
Keep a lookout for more contests to come in the START group by checking the group cover photo and keeping watch for contest announcements posted by the Start You Admin.
Congratulations to the Top Enrollers in START from last month!
Search the START Group to watch Erik's Facebook Live recorded on September 13 to announce this new recognition and our winners from last month!  Keep shooting for more enrollments STARTers, because like Erik mentions, it's the lifeblood of the business. This recognition will continue monthly, so stay tuned for future Facebook Lives to announce this month's winners!
Newest START 1000s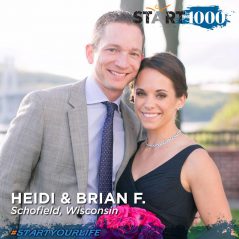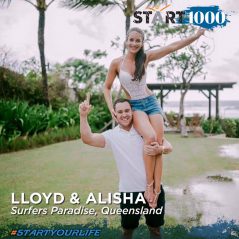 See a full list of our START 1000 here.
Upcoming Events
IsaU Atlanta
October 20 – 22 Atlanta, GA
IsaU Phoenix
November 17 – 19 Phoenix, AZ
START Online University
Friday December 9 – Details Coming Soon!
Follow Us on Snapchat & Instagram