We would love to learn more about you!
As a member of this amazing movement, your insight is important to us. You can share a bit more about yourself by filling out this questionnaire. Plus, you could be featured! We will be selecting responses from this questionnaire to include in upcoming START materials. 
Answer a few questions about yourself and your journey with Isagenix.
New START Video Now Available
'The Profession for the Next Generation'

Discover the power and freedom of the Isagenix business opportunity with this moving video from global START leaders. This video provides information about network marketing and Isagenix, including the possibilities they provide and why this profession is ideal for our generation today. Share it with those you care about to demonstrate the power and impact of word-of-mouth marketing.
The new video is available at STARTYourLife.com.
START 'Hot Rigs'

Check out the newly-added profiles of START members who have transformed their lives with the help of Isagenix nutritional products. You can share these stories with prospective members as a way to inspire them by seeing other START members achieve incredible results!
View the newest Hot Rigs in the "Real Results" tab on STARTYourLife.com.
Newest START 1000s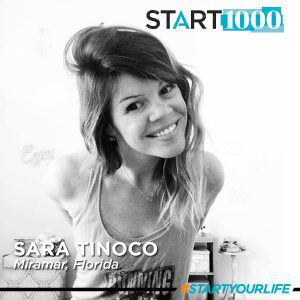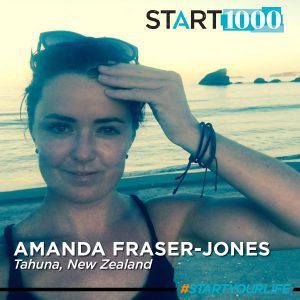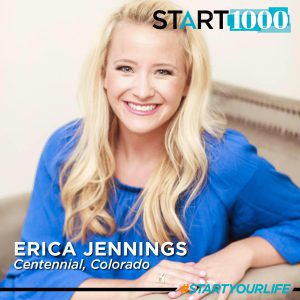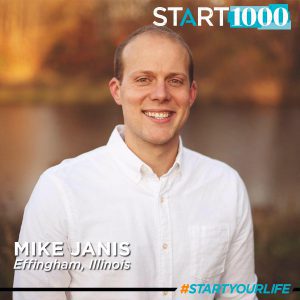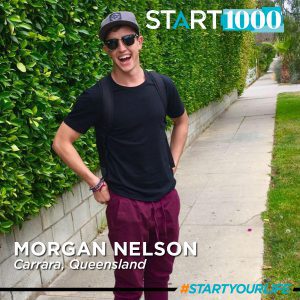 See a full list of the START 1000 here.
Upcoming Events
IsaU Phoenix – U.S.
October 5-7, 2017
Phoenix, Arizona
Celebration – MX
Oct. 14-15, 2017
Mexico City, Mexico
Celebration – CO
Oct. 14-15, 2017
Bogotá, Colombia
IsaU London – U.K.
Oct. 28-29, 2017
London, England
IsaU Sydney- AU
October 21-22 2017
Sydney, Australia
START Events
For the latest and greatest details about the upcoming START training, community efforts, and more, view the event calendar on the "Community" tab on STARTYourLife.com.
Follow Us on Instagram @start_yourlife
Use the hashtag #startyourlife on all of your posts for a chance to be featured on the official START Instagram!