START MASTERCLASS
Hosted by Chief Visionary Officer, Erik Coover, the START MasterClass features START Ambassadors Natalia Mulieri, Lloyd Ross and Alisha Fernandez, who teach you everything you need to know about enrolling new members and creating retention in your team!  The recording of this event will be available SOON!  You can download the segment slides below: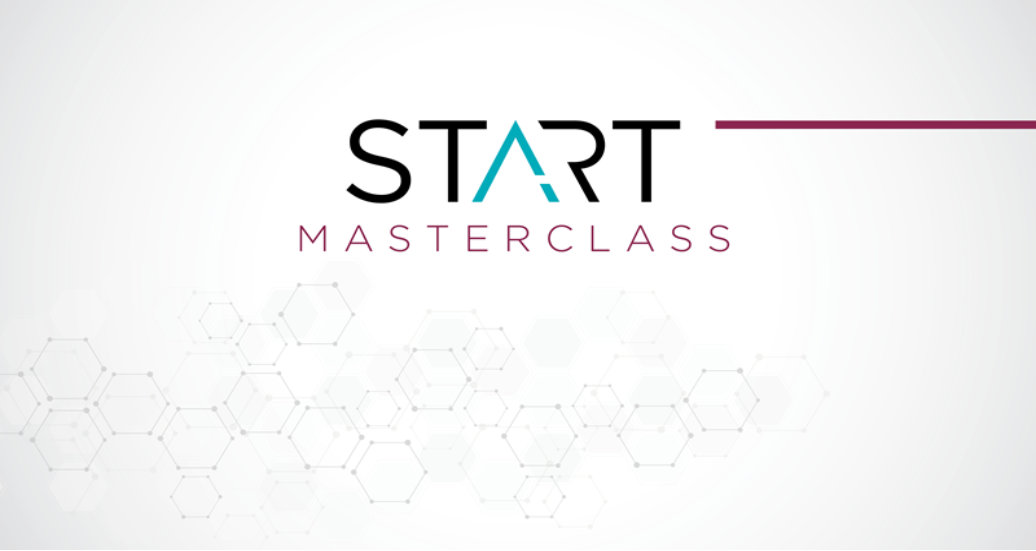 SOCIAL MEDIA TOOLS
Thought-provoking videos and social media templates to share and to intrigue prospects!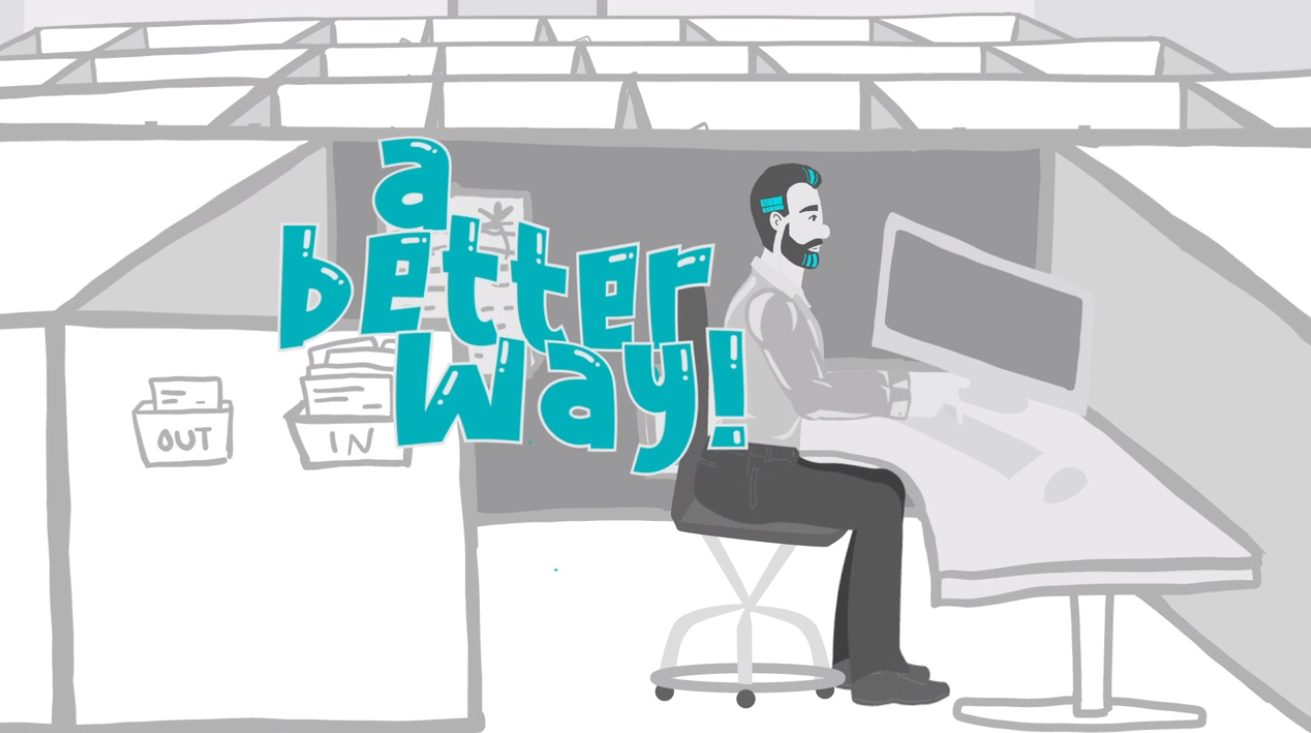 START OPPORTUNITY PRESENTATION
The latest START Opportunity presentation so you can share the vision with anyone at your next home event or opportunity call on zoom! Provided with notes to guide you through.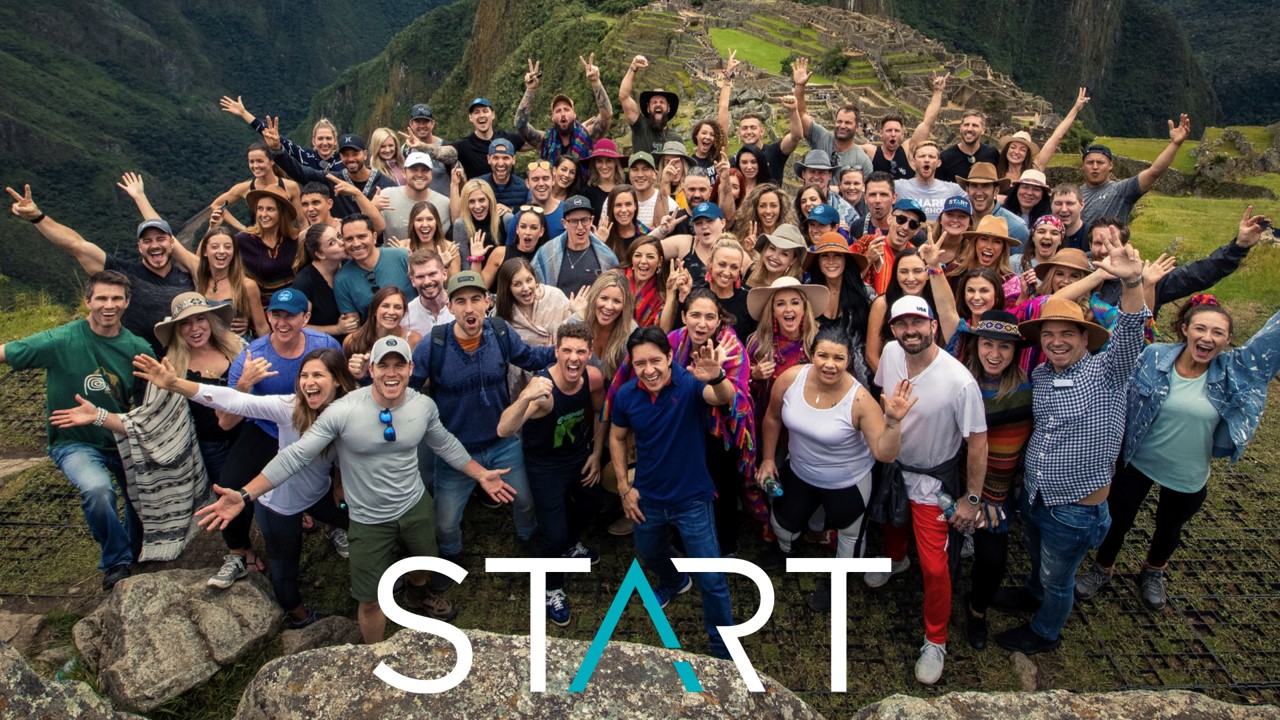 START BROCHURES
Have you ever been asked "What is START?" We created a resource that helps you answer this question! Download the brochure in the language of your preference, and then print it out to have at your next event!